Anti-viral products for personal and professional use
Septex
Septex is a separate part of the CosLab laboratory, created to undertake research-related activities for hygiene products, as well as to solve current and future problems related to diseases caused by bacteria, viruses, fungi and other types of microorganisms.
Since the beginning of the human species, communities have been decimated by ever-returning plagues. Self-confidence and civilization progress have dulled our vigilance, and consumer activity and people's mobility have crossed all previous boundaries.
Reality, despite such a significant advancement of medical technologies and a deep faith in their effectiveness, turned out to be a drastic disappointment.
Where effectiveness counts
The only solution in this situation is to change social hygiene habits and the systematic use of modern protection measures. Products created by CosLab are the result of research and development in joint and closely cooperating medical, chemical and biological laboratories. They are the answer to the need of time, adapted to specific tasks and social activity. Innovative solutions have been applied to already tested recipes.
Compliance with safety rules and the systematic use of our resources gives a sense of security and comfort in life.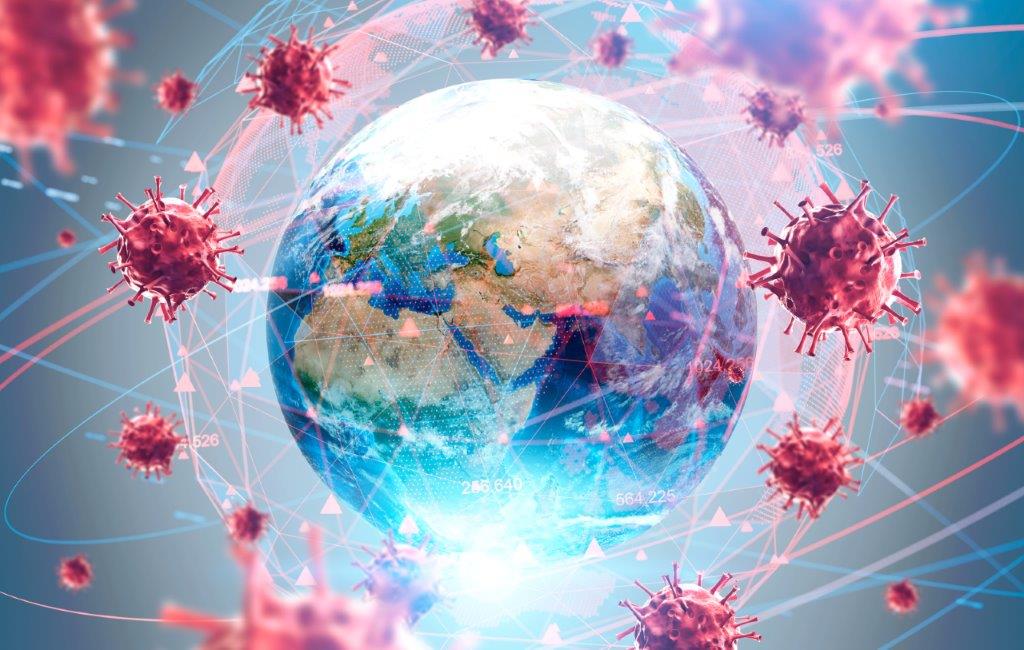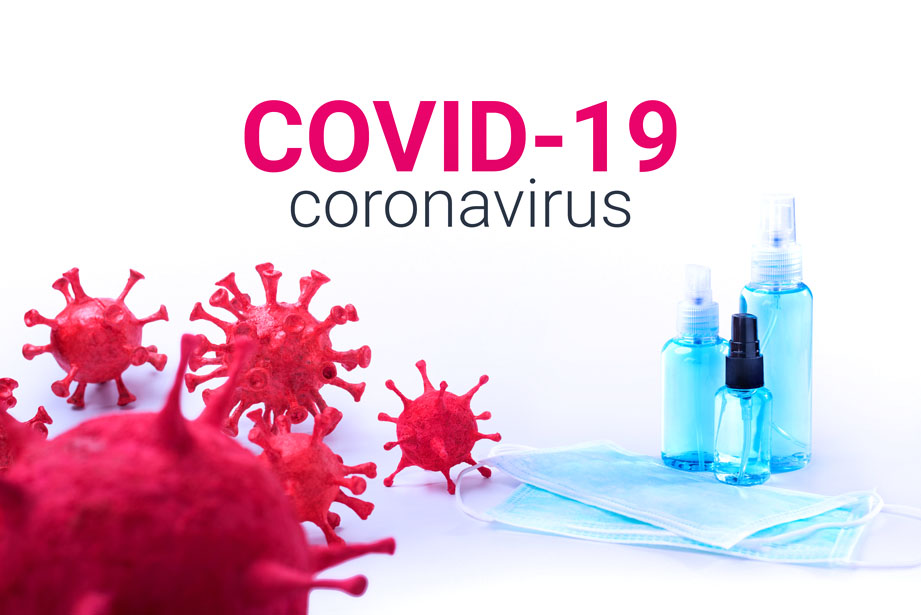 Septex – disinfection expert
CosLab Sp. z o.o. is a specialized laboratory dealing with the development of new technologies as well as production for the chemical, cosmetic and medical industries. The laboratory is part of a capital group which also includes the specialized research laboratory Skin Lab International Sp. z o.o. and specialist medical clinics Synthanalytica Sp. z o.o. Thanks to such extensive research, implementation and production capabilities, the CosLab Sp. z o.o. in a short time made available a modern production laboratory specializing only in the production of biocides with proven effectiveness.
Septex Production Laboratory was separated from the laboratories of CosLab Sp. z o.o. as part of a company dealing exclusively with the development, production and implementation on the EU market and not only of specialized products.
SEPTEX deals with disinfecting and biocidal products (bactericidal and virucidal) with multidirectional use and a wide spectrum of activity. All products are developed according to the current guidelines of market surveillance authorities (GIS, Sanepid, Trade Inspection, ECHA), in accordance with European Union law and internal standards. Our plant is modern, safe and fully ecological, we meet all safety requirements and do not have a negative impact on the environment, we minimize the use of energy, and we use the water from production to water crops in our area.
Products
Septex are disinfectant products available in various technological forms with proven virucidal and bactericidal effect. We use only certified suppliers of active substances in our products, as well as ingredients with proven effect. All raw materials used in SEPTEX come from proven sources approved by the EU, thanks to which we ensure high quality of offered products.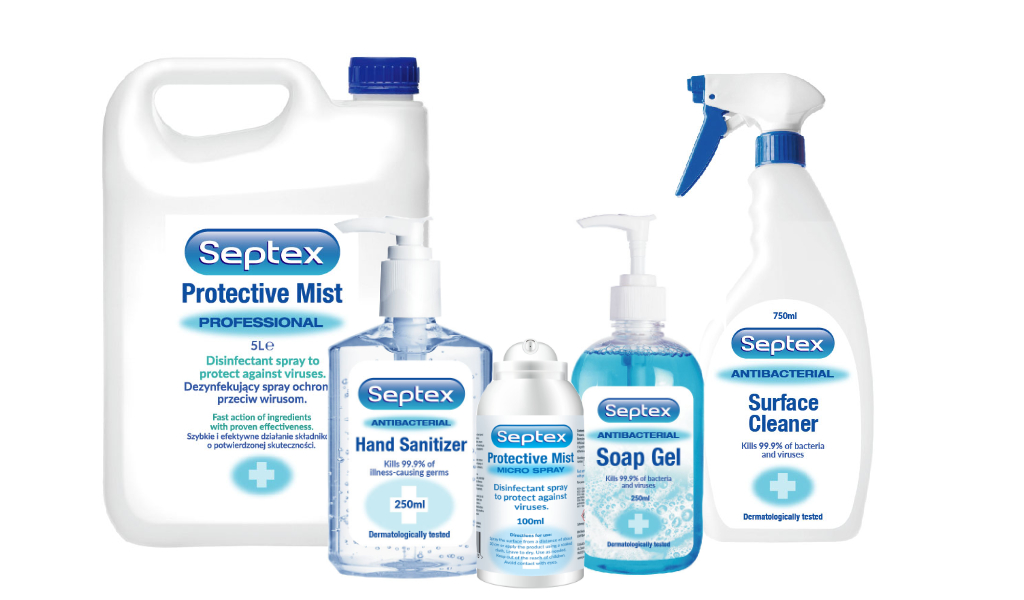 Research and development
The CosLab laboratory it is proud that a highly qualified team of specialists who have extensive experience and many successes in the scientific, technological and research industry are involved in their research and development activities.